Barely miso tradition
Craftsmen have supported the taste of the region in the present era with the same ambition since the founding of 1885.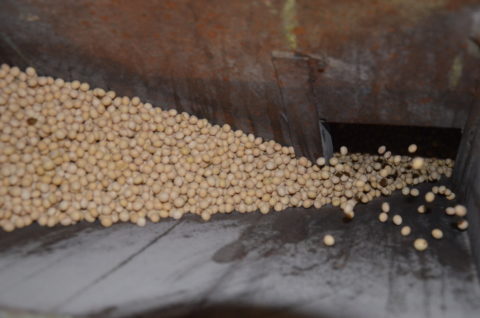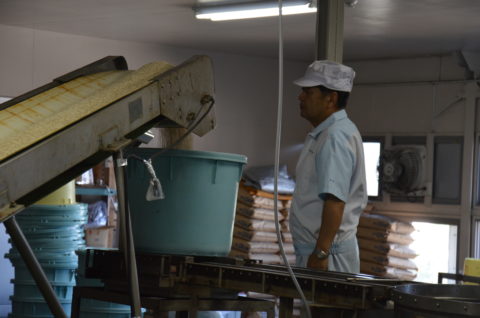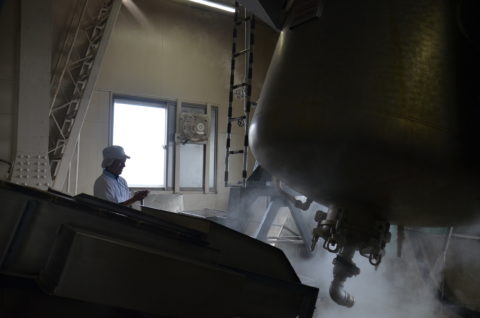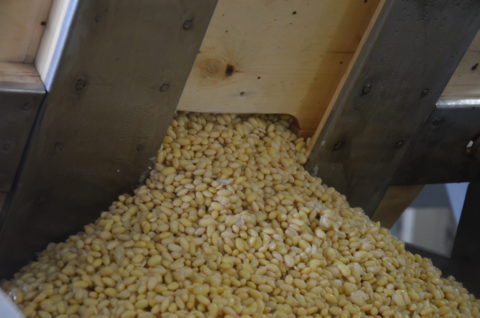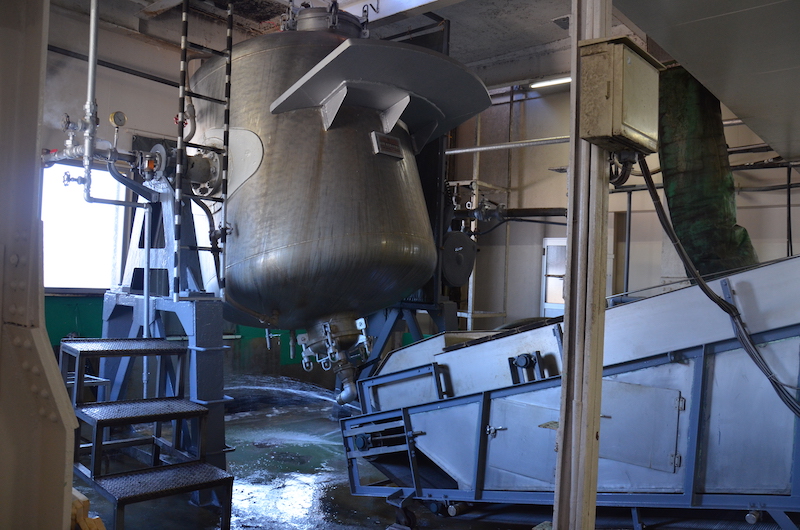 The main miso we produce is "barley miso" made using barley, soy bean and salt. The miso that is popular throughout the country is mainly made with "rice koji". Our miso is a product that closely reflects Kyushu's food culture.
Barley miso is said to be rich in dietary fiber. Kyushu's miso culture survived while rice miso gained market share nationwide. In addition, because the grain composition is different from rice, fermentation technology is different from that of rice. For this reason,it seems that there is a big difference in quality of barley miso between the major company and Small-to-medium sized Enterprise.The technology to propagate Aspergillus, we call koji, on barley is not easy. For this reason, barley miso production technology has prospered independently. When you traveling around Japan, miso and soy sauce are very important seasonings for enjoying local food culture. We must make an effort to pass on to future generations so that our technology can contribute as long as possible.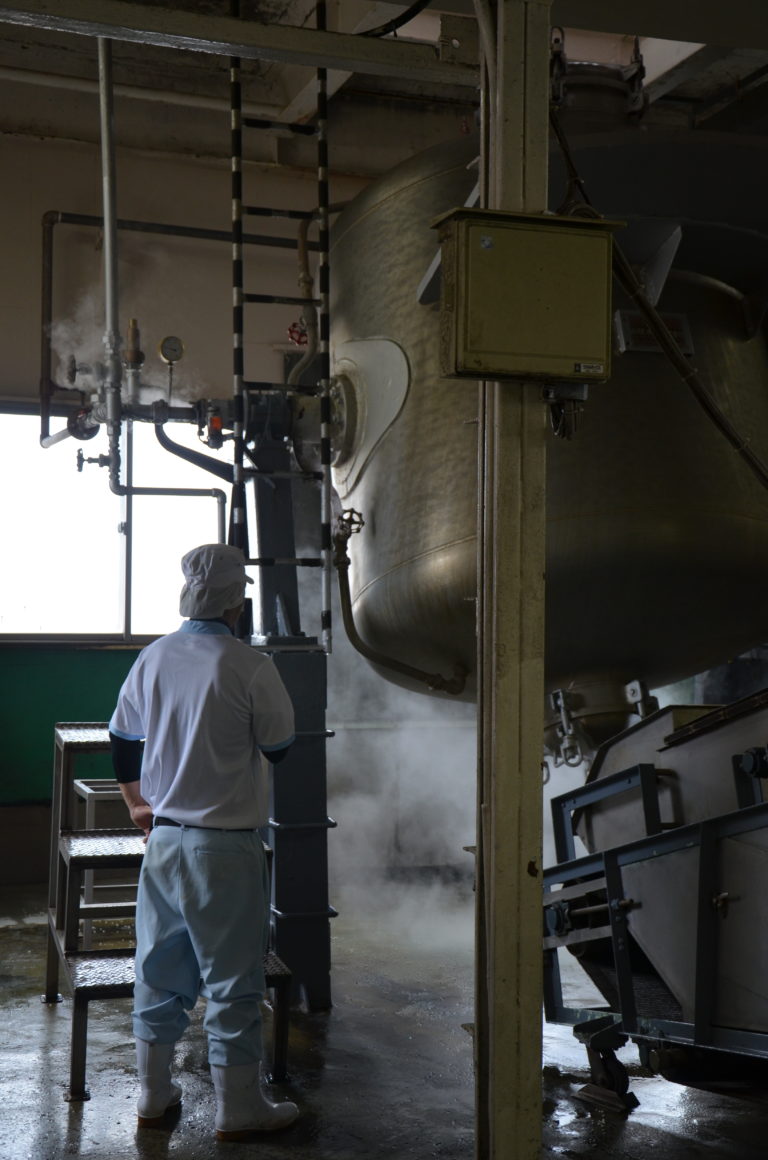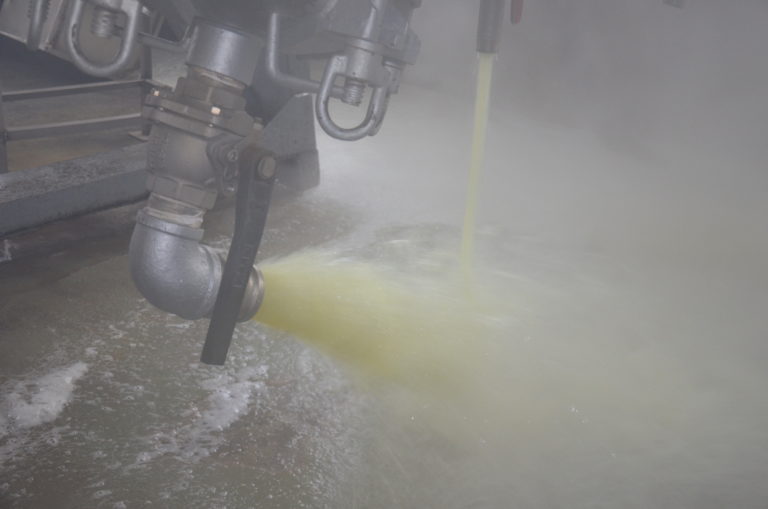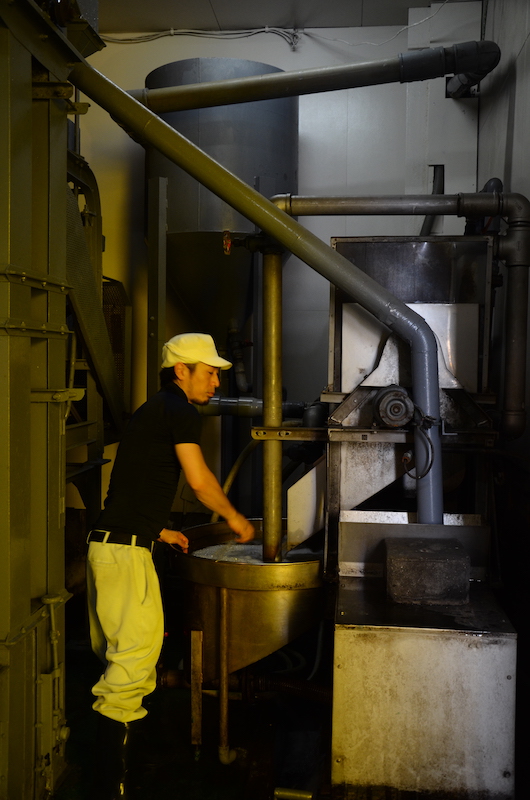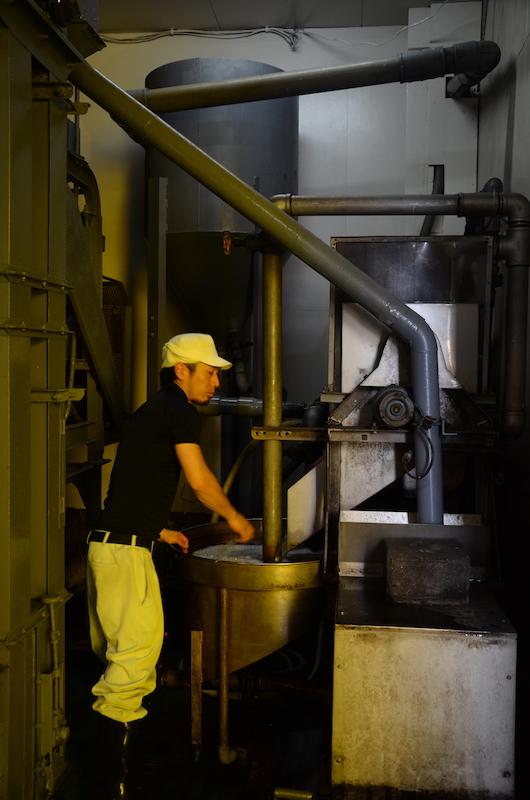 The room, we propagate koji,  is a symbol of quality. Our room is designed and built by employees several years ago. It is not made with the latest technology, nor does it use special technology. However, it is a facility that has been prepared to create a comfortable living environment for koji. It is an important place for craftsmen to touch the koji and barley, realize the environment, and cultivate higher quality koji. If the environment is bad, the koji will not propagate, and if the environment is too good, it will be killed by the heat of the moth itself. Craftmen's skill is to provide an appropriate environment. This room is a "artisan area" and is a place where only craftsmen can discuss.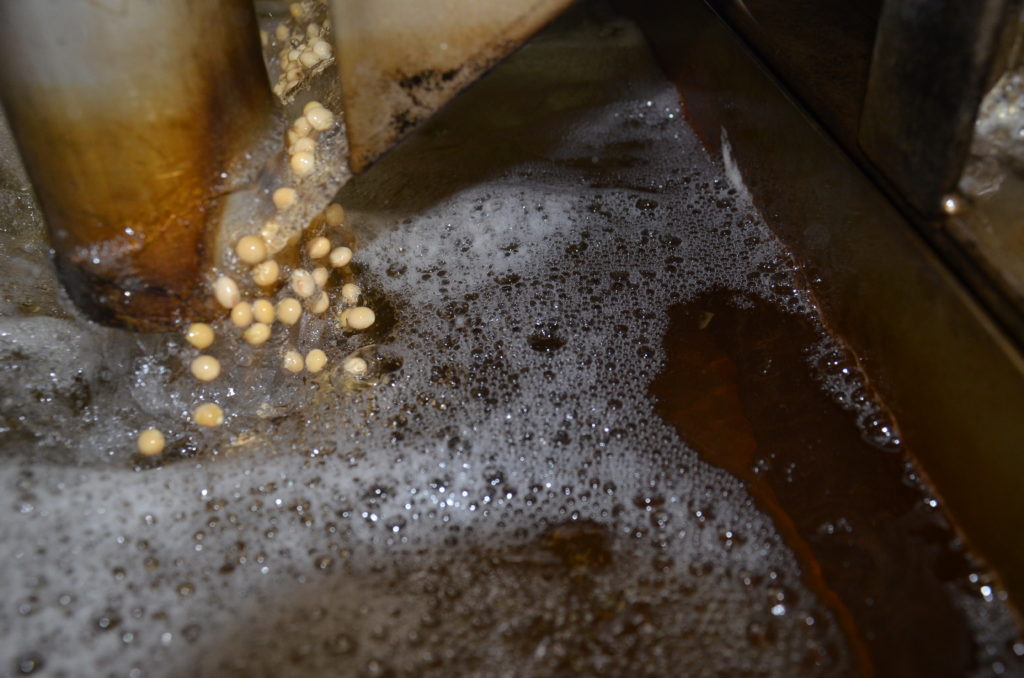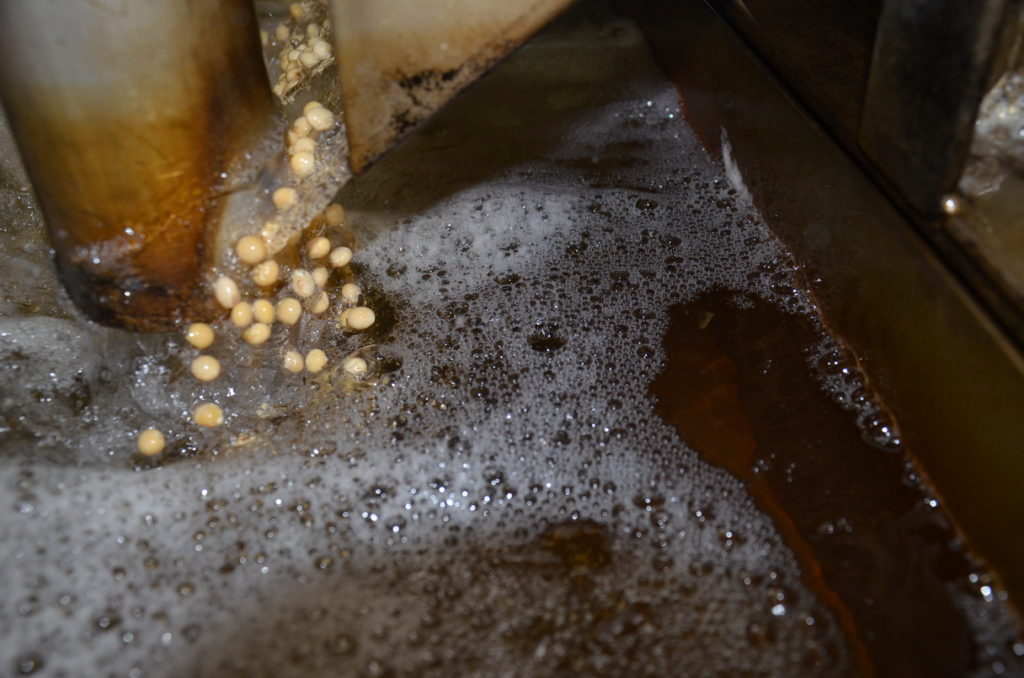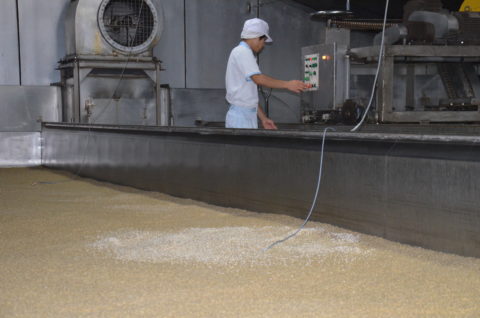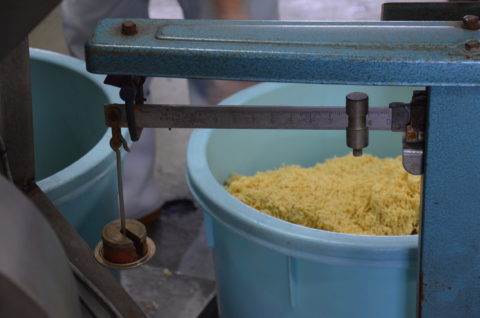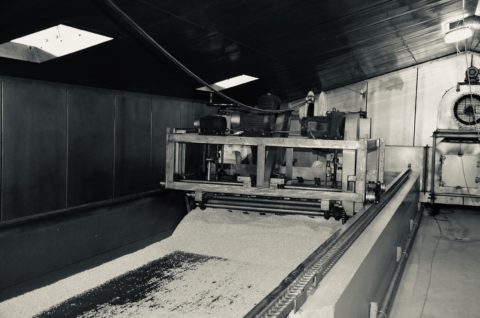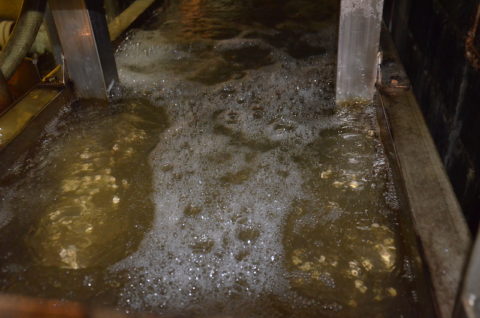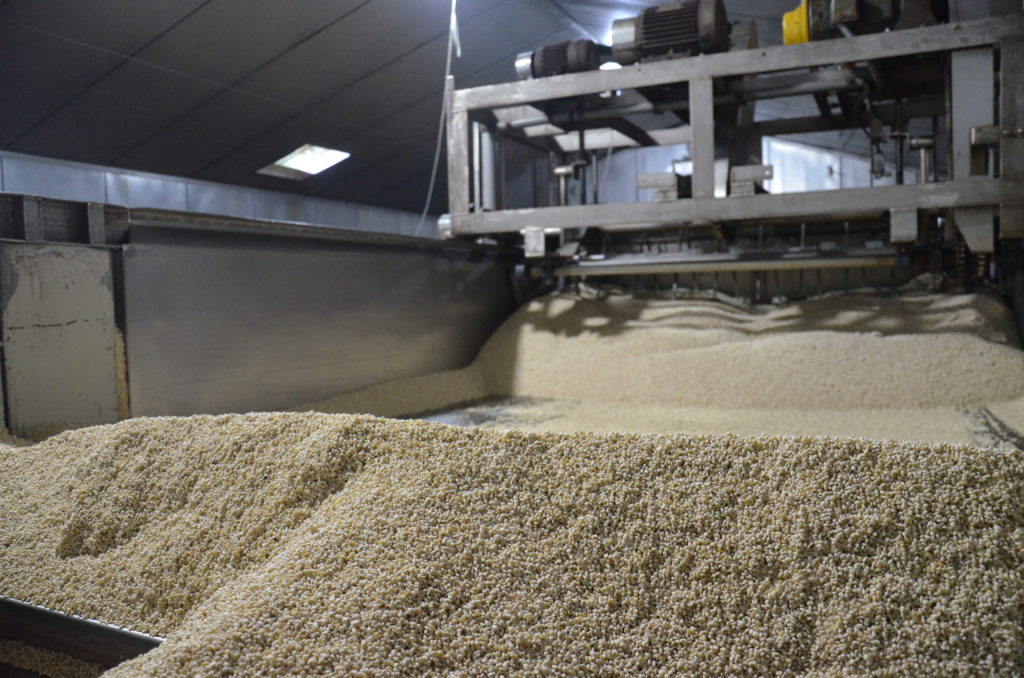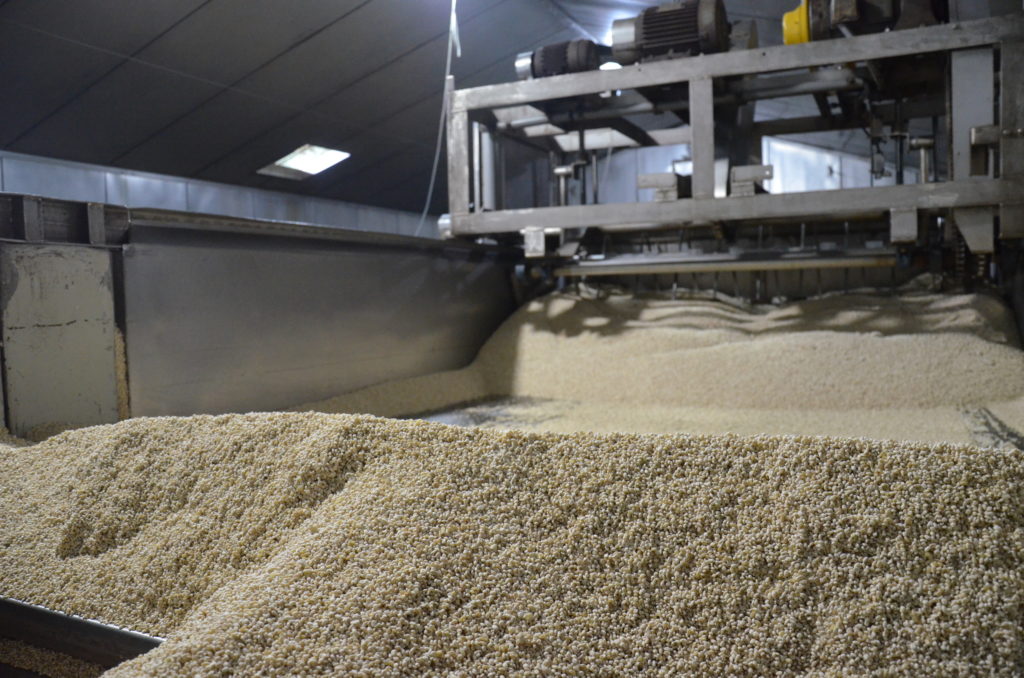 We have also been awarded the ECOCERT certificate which is an organic food certification.
We deliver traditional superior quality Miso all over the world.
Please feel free to contact.
Simply click on the appropriate above link and send us your questions, concerns and/or feedback.