Tradition of Barley miso 
---
Barley Miso is a product that stems from our traditional techniques and serves as our origin.
In order to preserve the taste of our hometown, we continue to pursue advancements in manufacturing techniques even today. 
We strive to maintain the same quality without deteriorating our technology, and transmit the taste that Hayakawa has protected up until "now" to the future, as well as sharpen our skills daily to pass on our traditions to the next generation. This philosophy may be unique to Japan, like the "Bushido" of the samurai.
While "change" is sometimes necessary, it may also be necessary at times to not make changes. Only those who are involved with the "craftsman" may truly understand this meaning.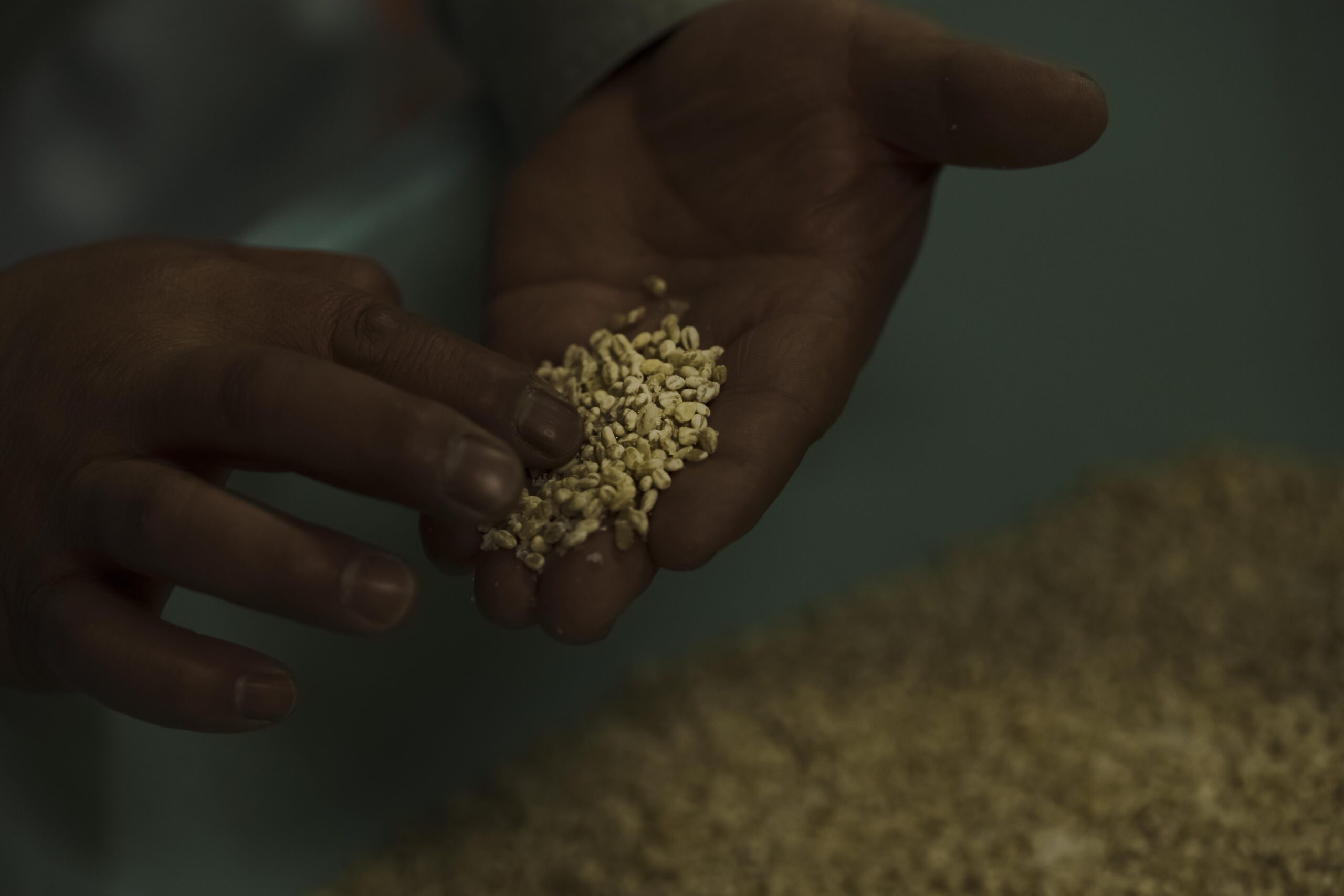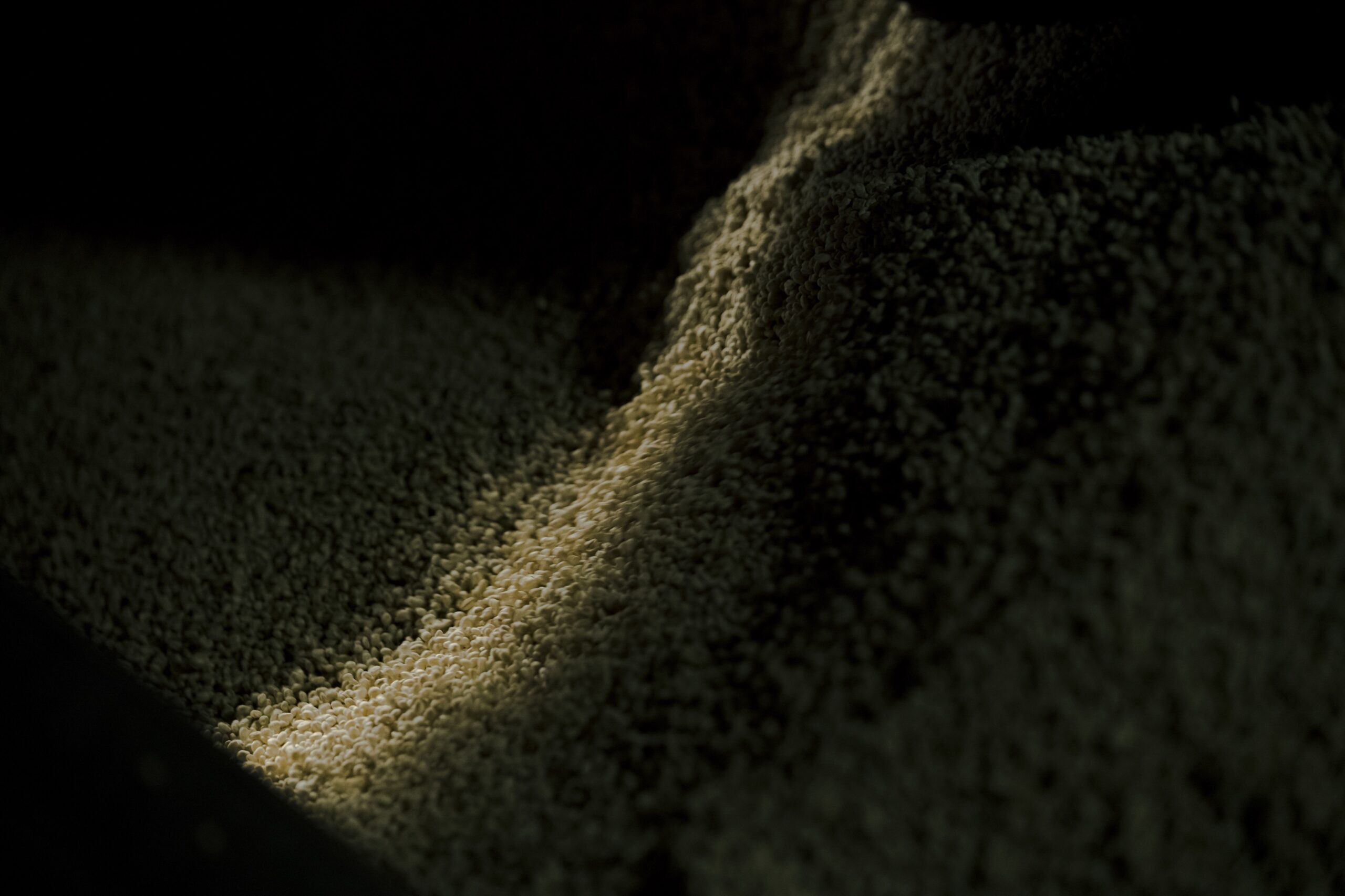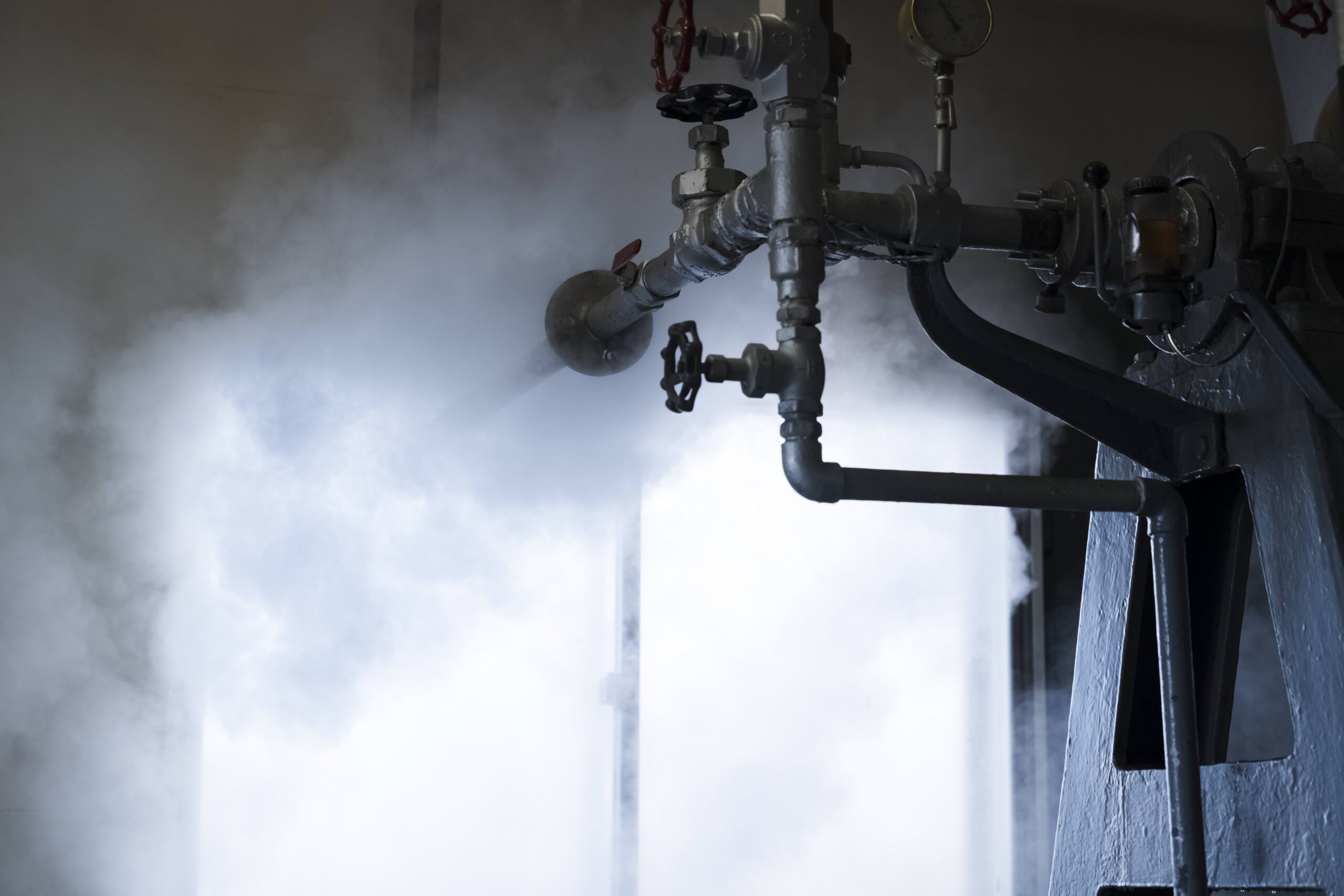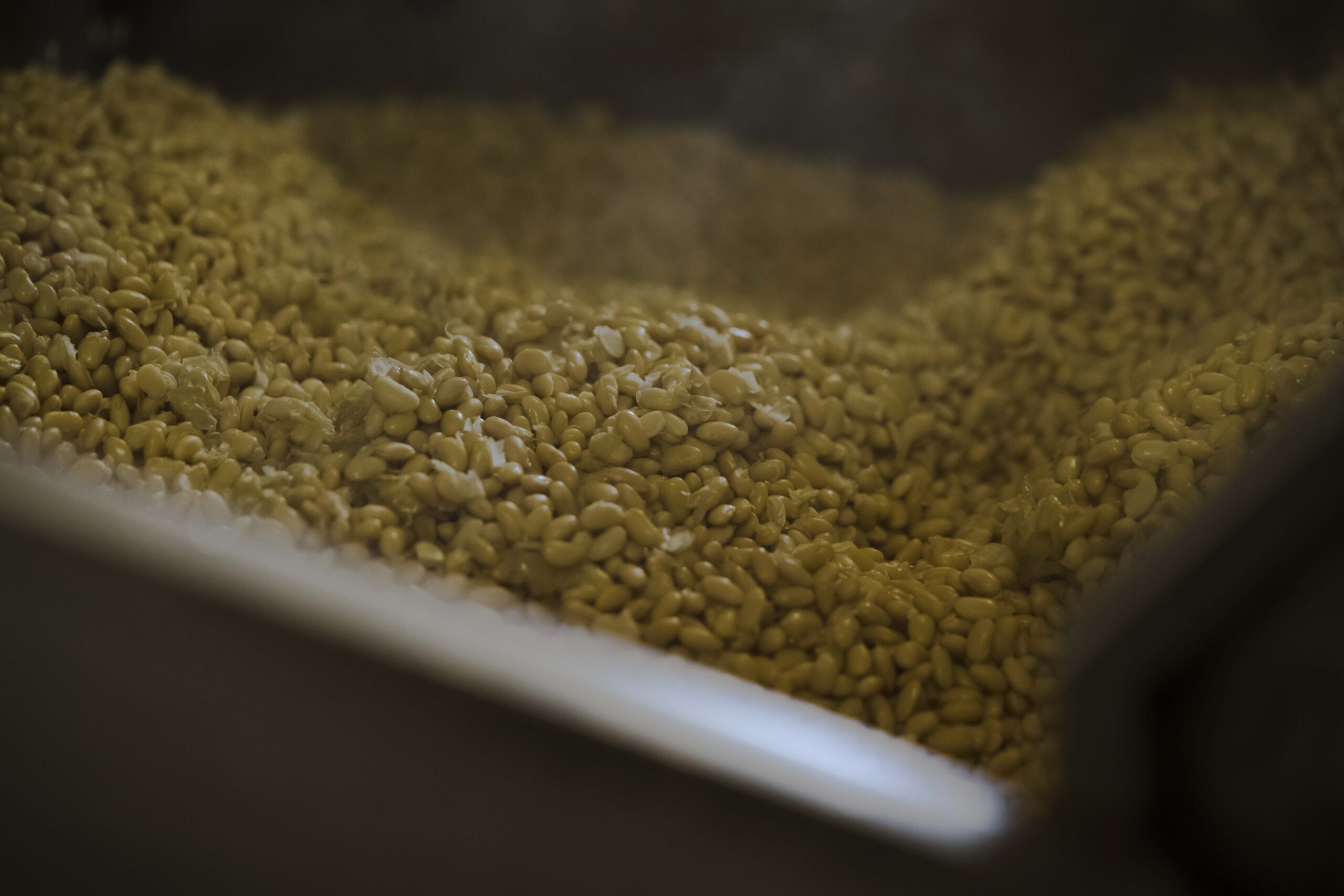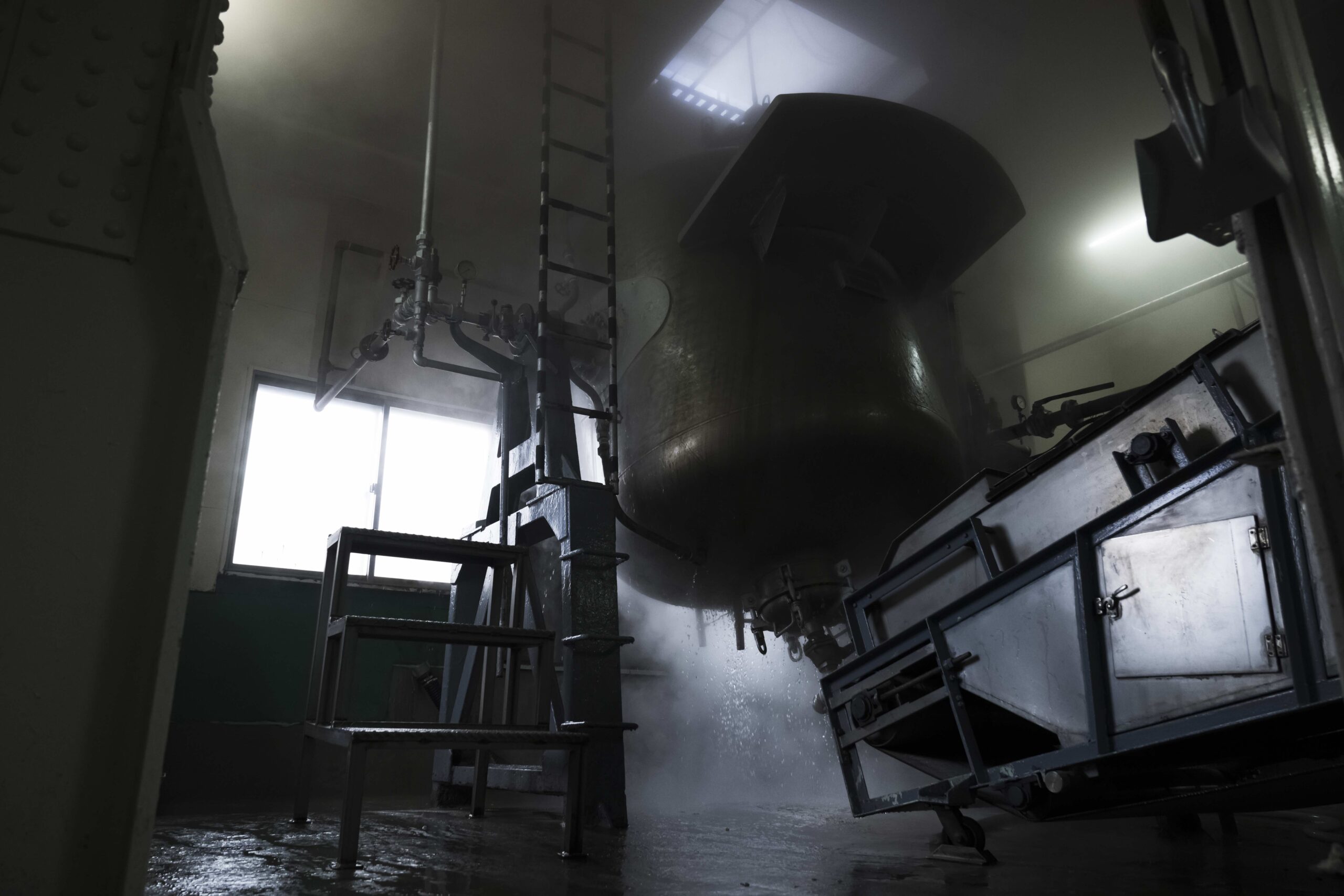 Barley Miso is a type of miso that is mainly popular in the Kyushu area. It is made from "barley," "soybeans," and "salt." Currently, it accounts for only 2.8% of the total production, making it a very rare type of miso. Among them, this miso made by craftsmen is also super rare.
Because it is made from barley, which is rich in dietary fiber, it has a different nature from "rice," and therefore, its fermentation technology is also different. The technique of producing high-quality barley koji by propagating Aspergillus fungus, called koji,  in barley is not easy. Therefore, the manufacturing technology of barley miso has developed uniquely.
As I travel throughout Japan, we realize that miso and soy sauce have their own regional characteristics, and they are important seasonings for enjoying the local food culture.
In order for our techniques to contribute to our food culture even a little, we must make efforts to pass them down to future generations accurately.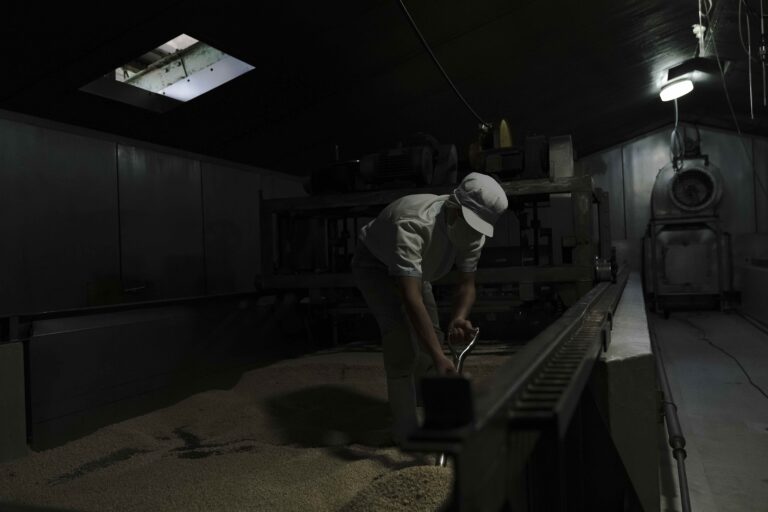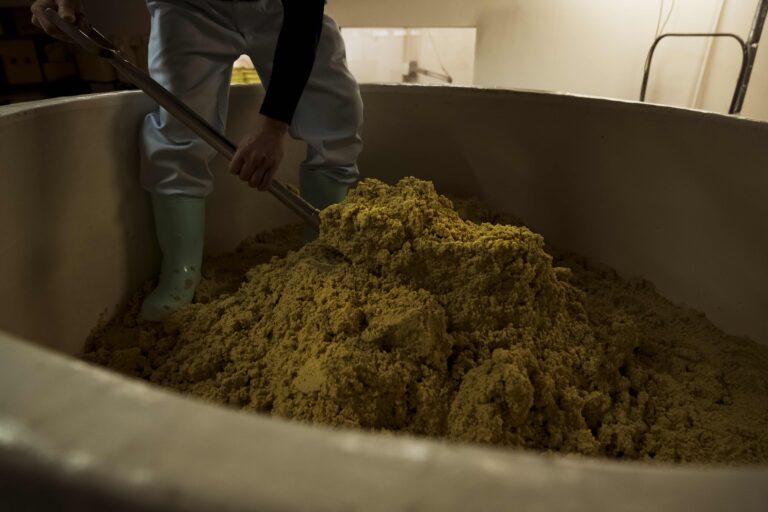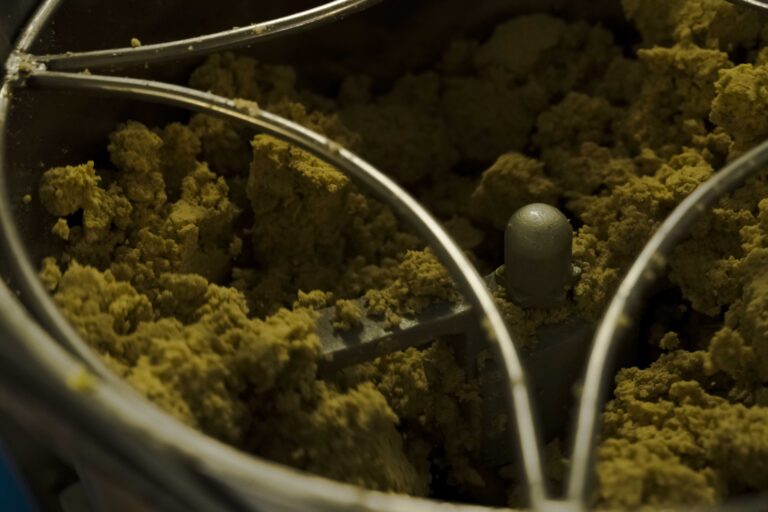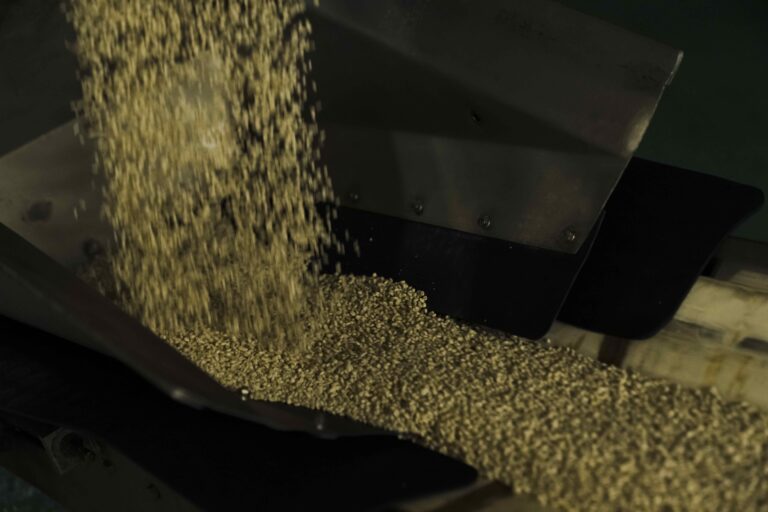 The room where we cultivate the koji is a symbol of quality. Our koji room was designed and built by our craftmen several decades ago. It was not made with the latest technology or any special techniques, but it was created to provide a comfortable environment for the koji to live in.
Our craftsmen carefully maintain the environment in order to grow high-quality koji by touching and feeling the koji and barley. If the environment is poor, the koji will not propagate, and if it is too good, it will die due to its own heat if left unattended. The craftsmen's skill is demonstrated by their ability to maintain the appropriate environment.
This room is called the "craftsman's room" and is a place where only craftsmen can discuss and collaborate.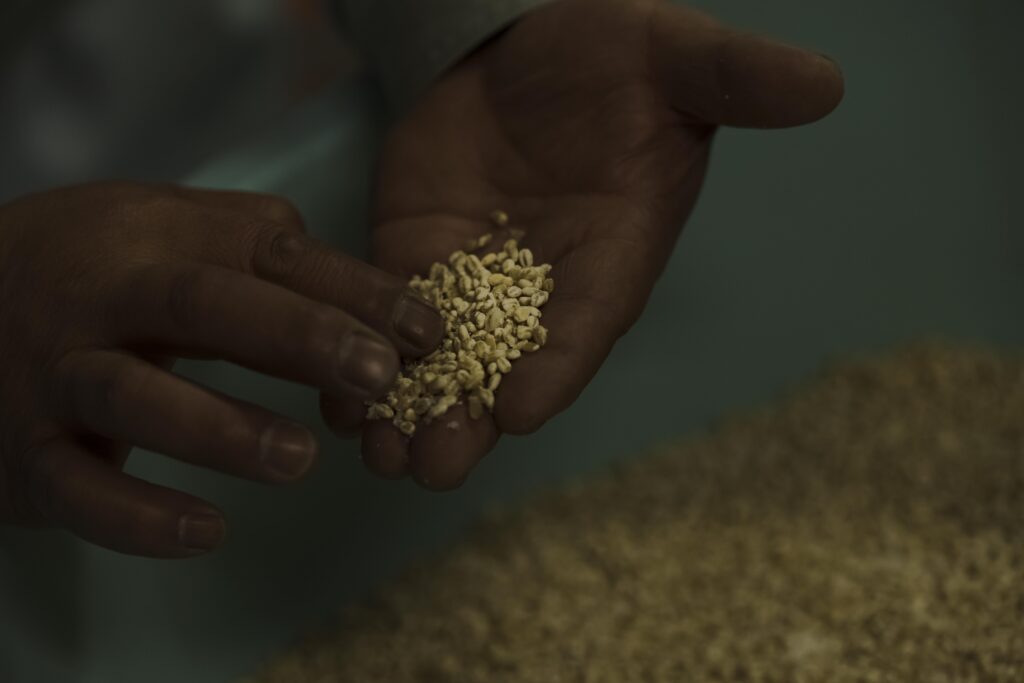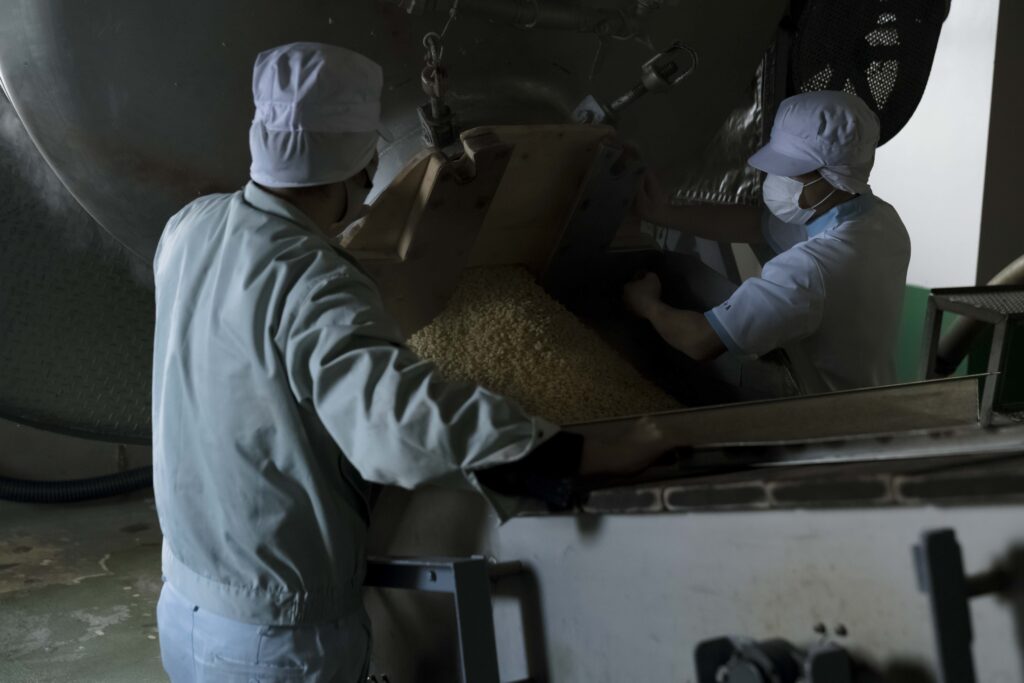 Food Safety System Certification 22000 (FSSC22000) and Ecocert are internationally recognized certifications that are considered to be the most difficult to obtain.
We are also certified for "Organic JAS," "Bio" (EOS), and "USDA Organic" (NOP), which are recognized both domestically and internationally. We also offer private brand products to all over the world.
Simply click on the appropriate above link and send us your questions, concerns and/or feedback.
And if you need more information, please feel free to contact.