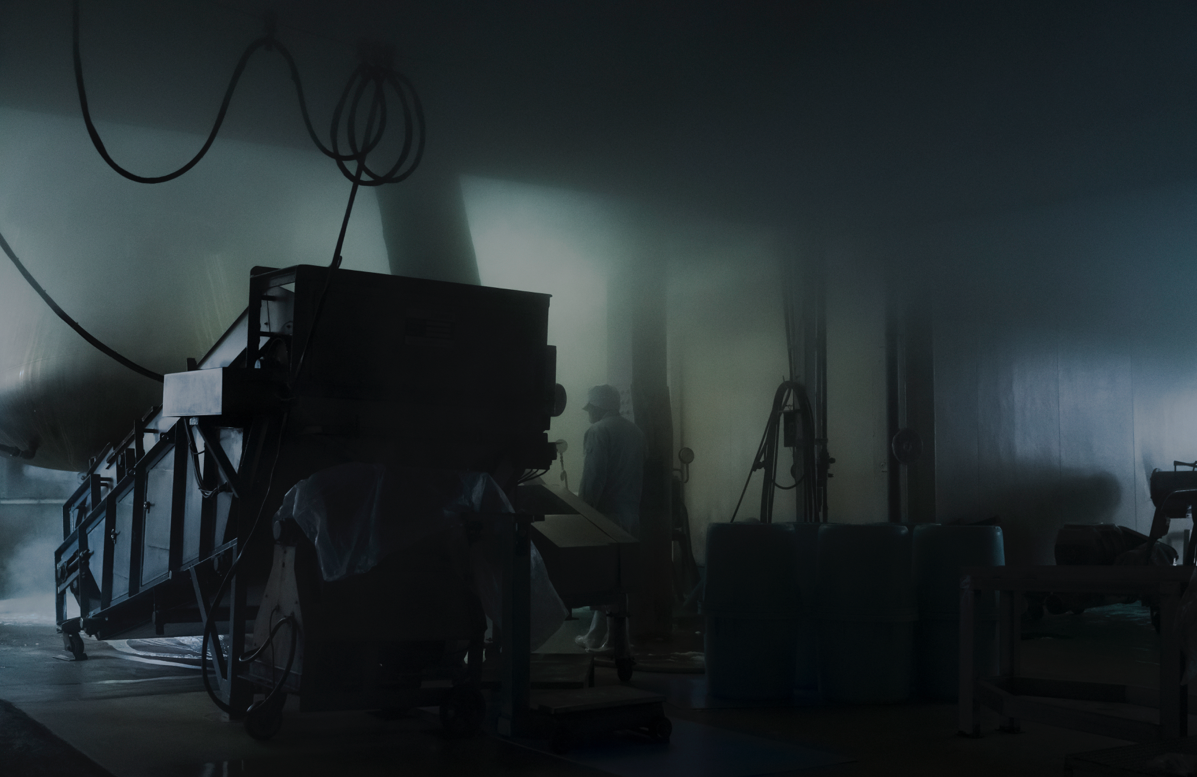 Hayakawa Shoyu Miso
Hayakawa is said to have been founded in 1885, and this year marks its 134th year.
However, we are trying day and day to make a long-established store that lasted for more than 100 years, and a company that will survive for another 100 years.
"Contributing to food culture, culture is delicious, culture is healthy, and culture is people."
This is our management philosophy. We are determined to work in a timely manner and to constantly change positively to meet the needs of our customers and respond to the needs of the times.
To that end, we will thank all employees, customers, suppliers, and the local community for everything we have done so far, and we will continue to aim to be a company that will give everyone peace of mind and trust.
Representative Director and President
Hiroshi Hayakawa
History
134 years of tradition
1885    First generation, Risanji Hayakawa
Second generation, Yasubei Hayakawa
3rd generation, Buhyoe Hayakawa
1947    Established  Hayakawa Busyoe Shoten
4th generation, Kiyoshi Hayakawa
1951    Free sales of miso started
1961    New construction of the Miso factory started
1965   Company name changed to Hayakawa Shoyu miso Co., Ltd.
1966   New establishment of the soy sauce factory
1983   5th generation, Mamoru Hayakawa
2001   6th generation, Hiroshi Hayakawa
2006 Established a branch company "Yasashii kodawari"
2014  Ecocert certification acquired
2017  First export to Germany
Received the Minister of Health, Labor and Welfare Award for excellent food hygiene
2018  Export expansion to New Zealand, Portugal, etc.
2019  FSSC22000 certification acquired
Please feel free to contact.
Simply click on the appropriate above link and send us your questions, concerns and/or feedback.