Our Japanese fermented food is… what?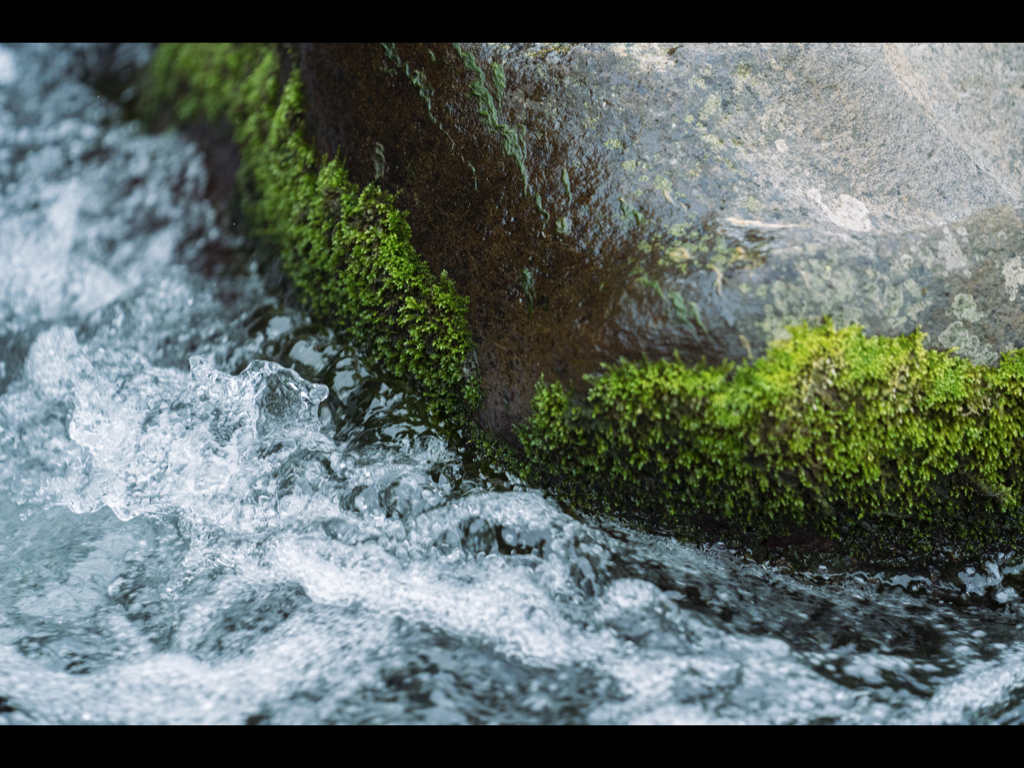 Organic
Product development for the environment and for the next generation is our proposition.
We are an internationally certified company.
Passion
Miso powder looks different from conventional miso but it is essentially the same flavour and high quality and it's made with the same passion so in that sense it's no different.
Potential
We have the international hygiene certification FSSC 22000. We enjoy the potential for collaboration with the whole world. Fermented foods no longer have borders.