Luxury events in the UK
umami・so
We were chosen as "One of the world's best foods and beverages"
早川しょうゆみそ株式会社
7 Oct 2022 @ London
The Rolls-Royce & Bentley Enthusiasts Club (RREC) in the UK has published the art book 'Strive of Perfection'.
The subject of the book is 'Platinum Jubille' (celebrating the 70th anniversary of Queen Elizabeth's accession to the throne) and is in the form of 100 official partners selected from the world's luxury brands.
Hayakawa Shoyu Miso Co. was selected and listed as a luxury food brand from this list as "one of the world's best food and beverage company".
Our 'umami・so' is a high-quality powdered miso that has been successfully powdered in a unique manufacturing process.
We recognise that the craftsmanship, passion and tradition associated with miso is one of the world's leading food cultures.
However, we also recognise that it is our food culture that still has room to grow, that we want it to be used freely and that we need to take on many challenges in the future in order to contribute in many areas.
"The smell of "miso" is richer than we imagined, it's like a cheese,
it will fascinate us in the future."
We have received many such comments.
The local people are still only familiar with "miso soup" and not all of them even know that miso paste is an original product. We are sure that the new form of Miso will attract many people and inspire their creativity.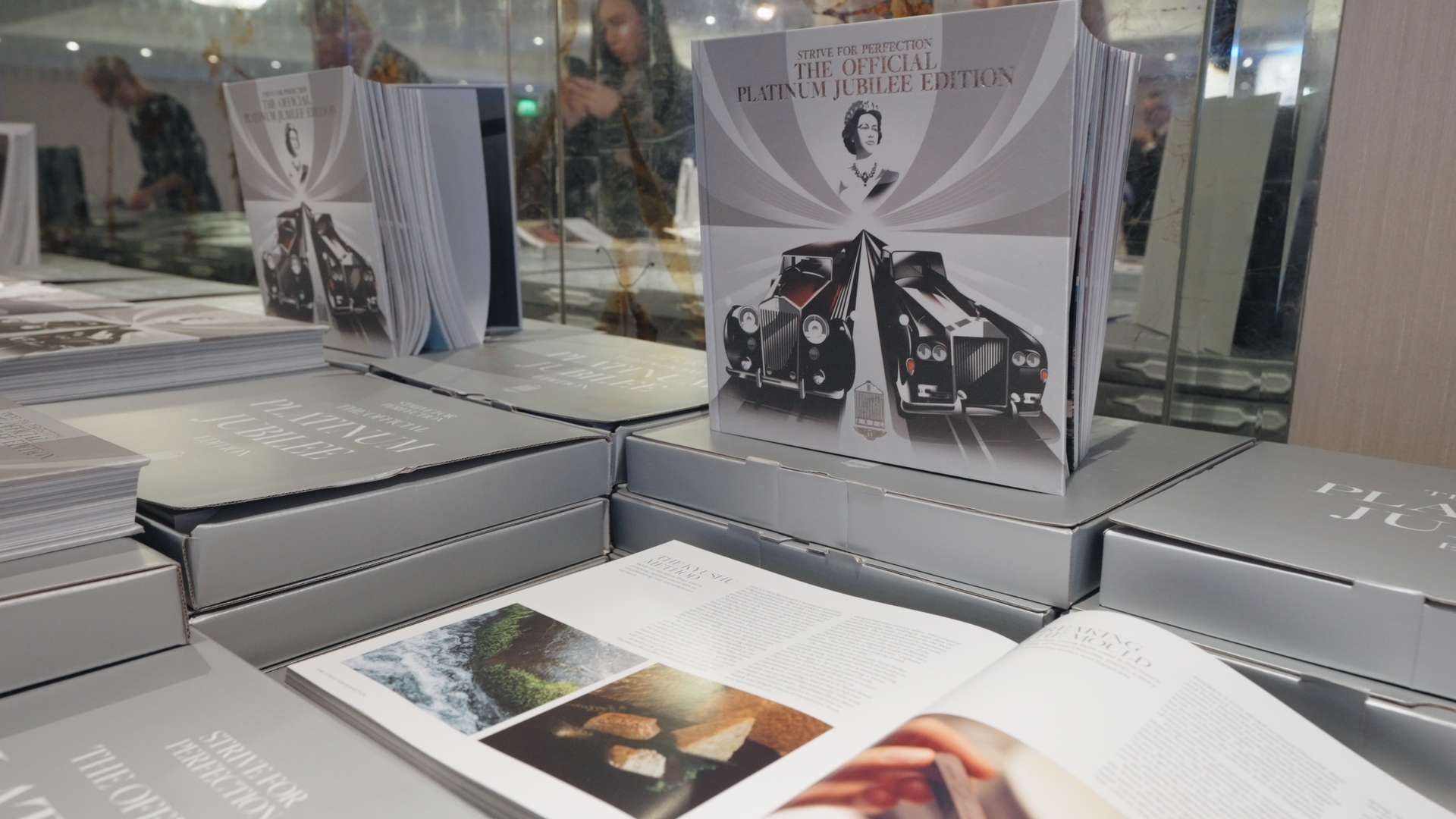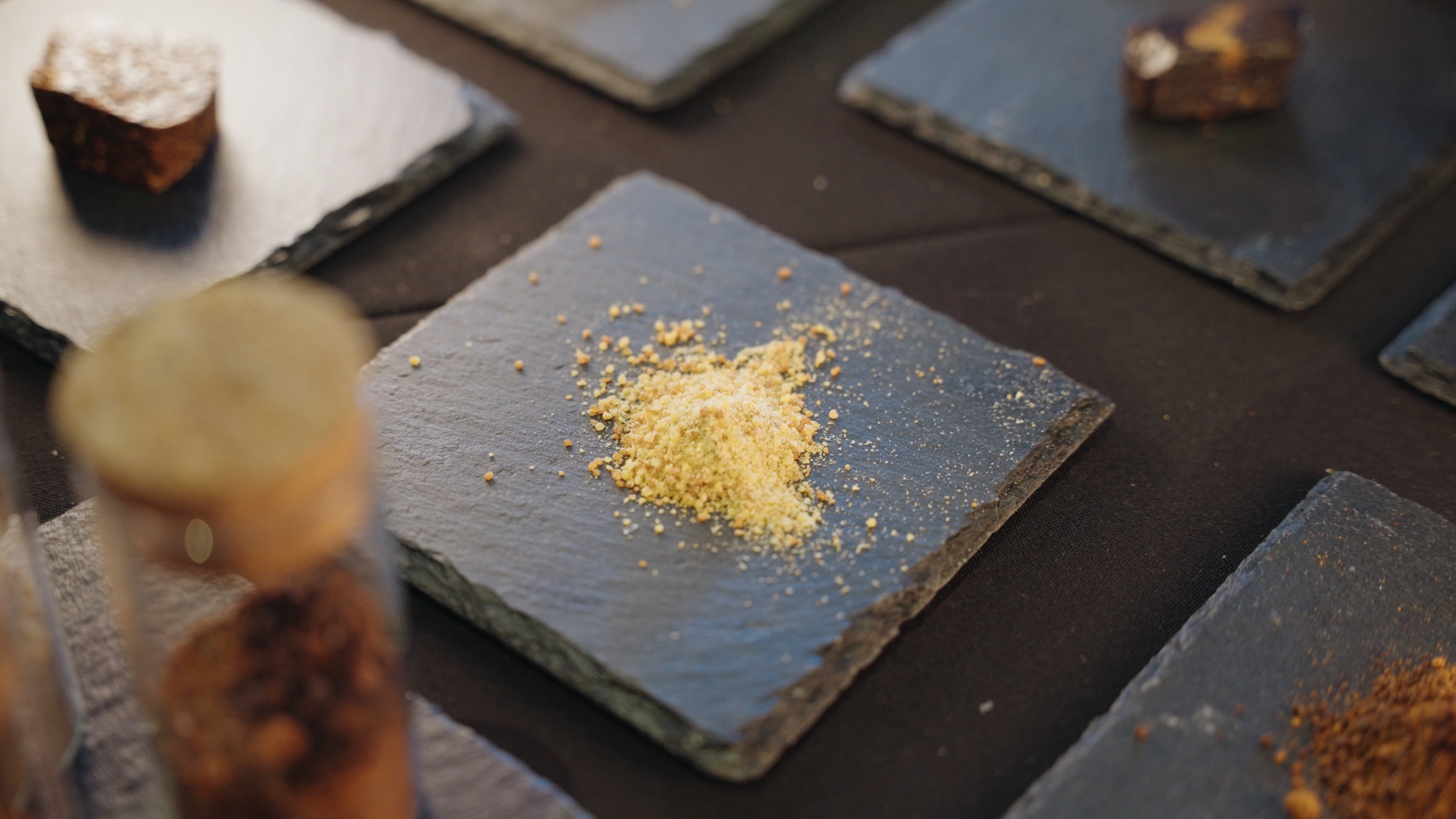 This is still the 'gateway to a new food culture',
Our traditions and innovations are only beginning.

After the event, we have received many more offers.
However, our "innovative" challenge has only just begun and is not yet complete.
We hope that this project will be the start of a series of updates to MISO that you can look forward to.
We will continue to innovate, while remaining proud of our traditions.
130 years of CULTIVATION.