what is oichi.
Oichi, who is the younger sister of Nobunaga Oda, is said to be the most beautiful woman during in the age of civil wars of Japan. There is a theory that the criteria for beauty in that age was that "hair gloss" was good or not. I had a wish to grow beautiful hair with high quality amazake because highly nourishing.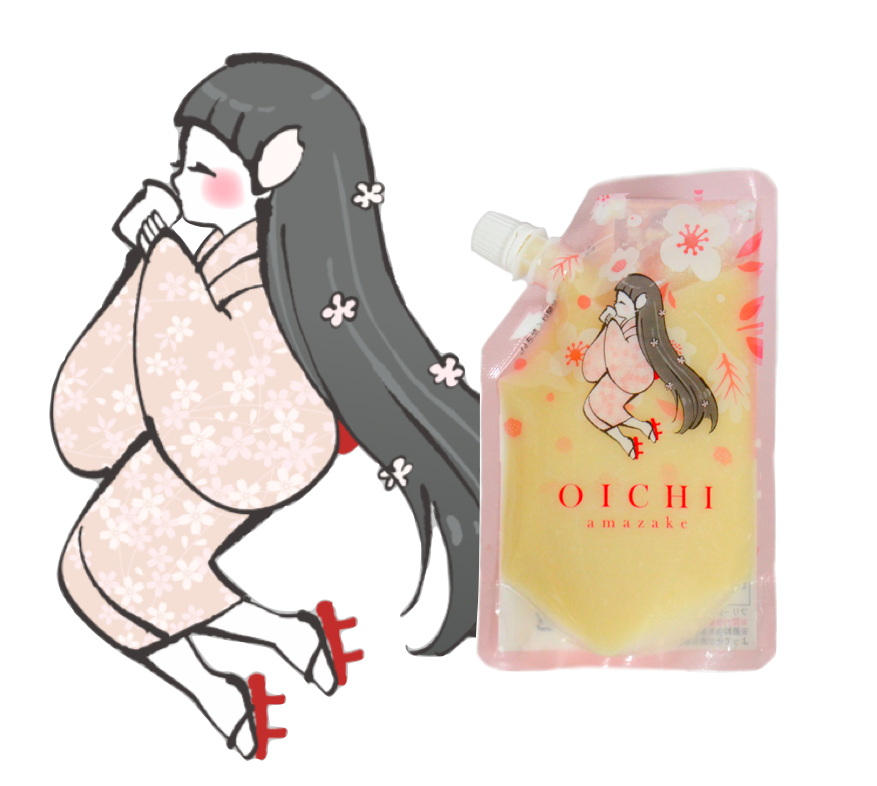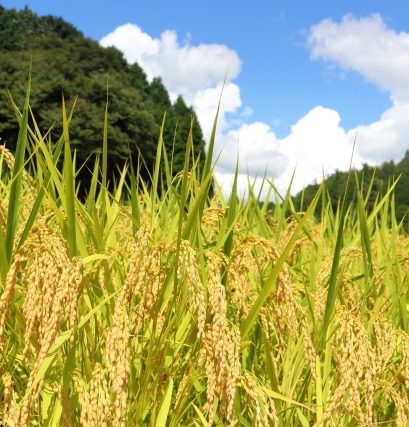 Taste of oichi.
Our amazake is used "Hinohikari" from Miyazaki prefecture, Japan. And made by the best craftsmen. That is why, it is processed into a unique amazake. The taste is just like a desserts. Enjoy the natural fragrance of natural rice in the sweetness of misunderstanding that it contains sugar.
This is understandable only by the person who ate it.
The quality of oichi.
In addition, amazake, which is often drunk in Japan, has a sour taste. Although it is a sour taste derived from lactic acid bacteria, most of it is added to enhance the preservation effect. Our "oichi" is additive-free. Ingredient is only rice koji and rice.
Rice koji is the point of quality. "Koji" is grain which microorganisms is grown in. It is mainly mold that is effective for food fermentation such as Aspergillus.
The method for producing the amazake comprises mixing steamed rice and water with rice koji followed by culturing the product.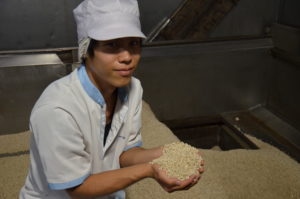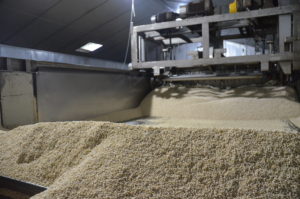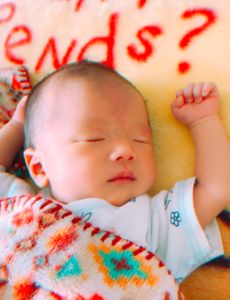 Who needs oichi.
Our amazake definitely does not contain alcohol. In Japan, it is often compared to drip.
And, a nutritionist recommends to use it as a baby food and, women before and after childbirth to drink it for recovery as well.