"Enjoy authentic miso soup easily and quickly with the option to customize to your liking!"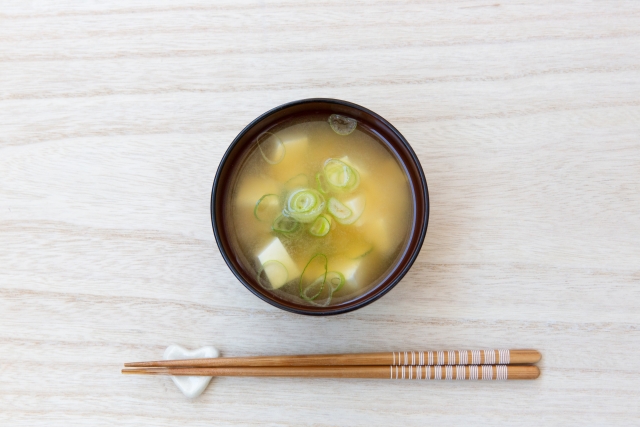 healthy miso soup
The Japanese morning soup. It has a relaxing effect that gently wakes the body.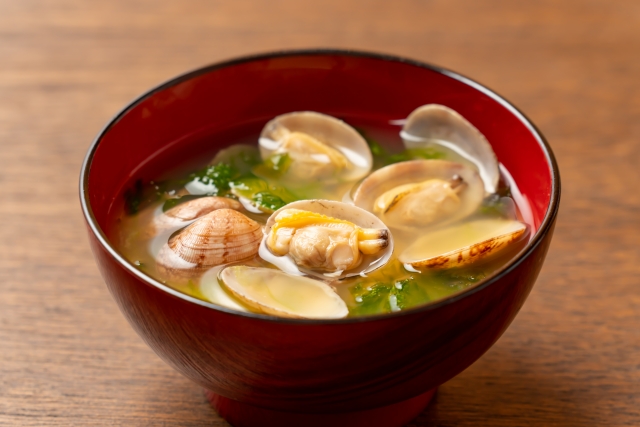 with seafood
Luxurious miso soup improved in taste by the shellfish broth.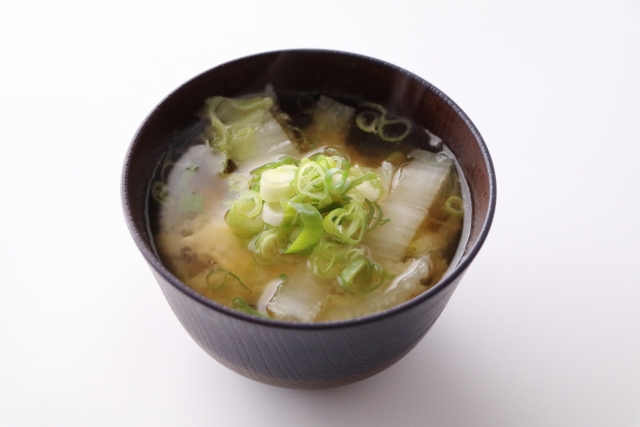 with vegetables
A classic miso soup to enjoy with vegetables.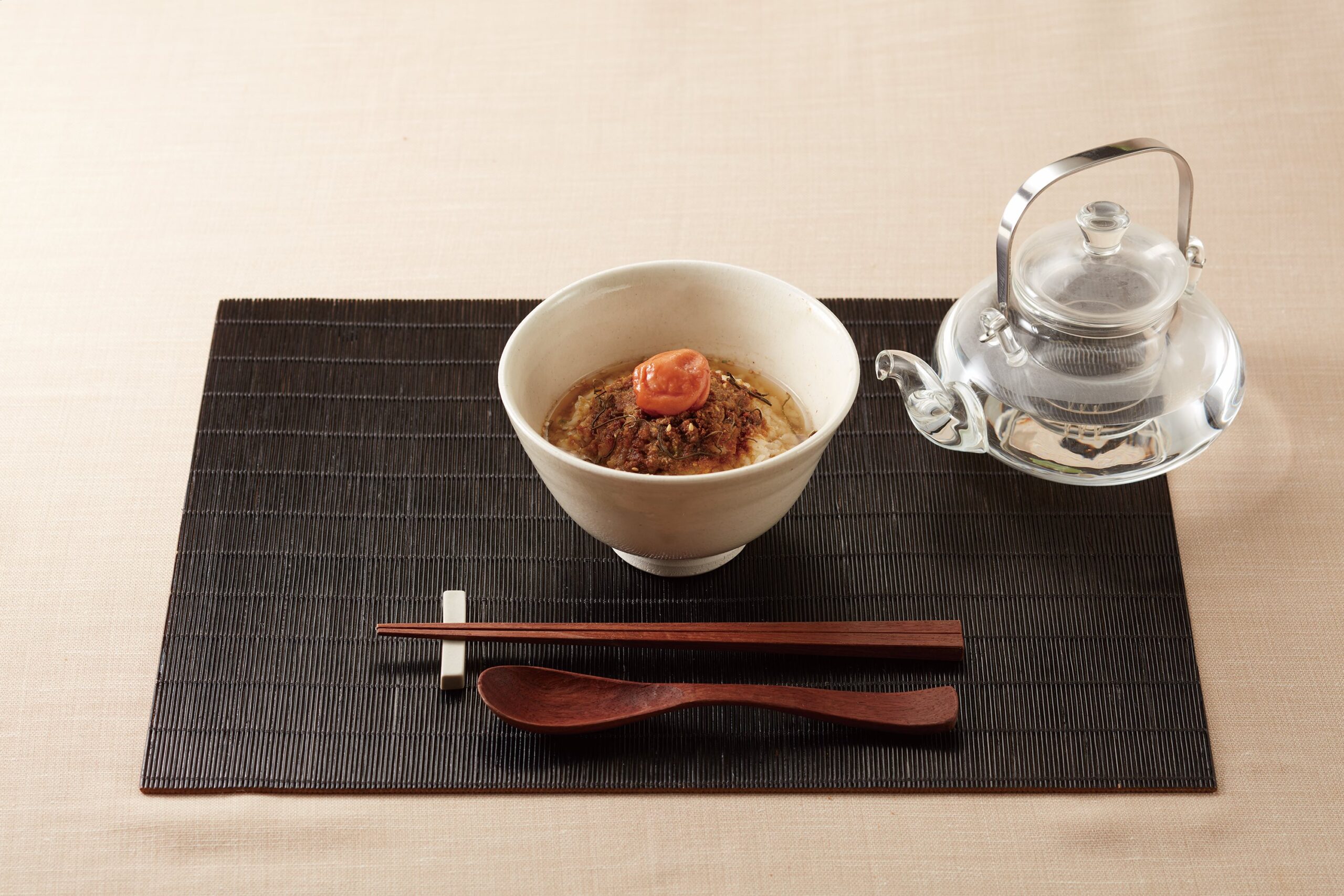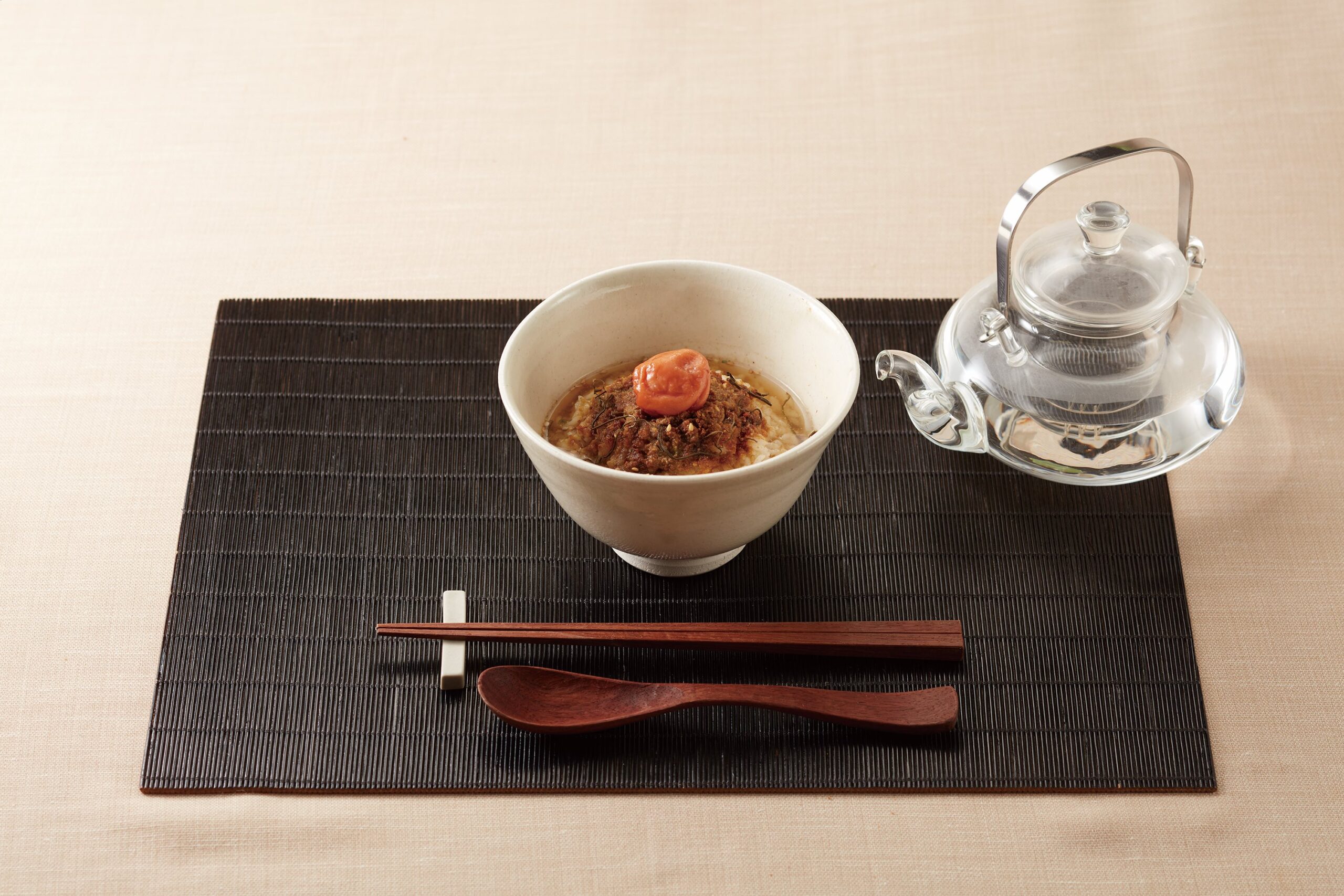 with rice
Trendy product to enjoy miso soup with rice in a broth and more.
More Information of our Miso